Active learning in medicine?
Let's make it easy.
Allele provides all the tools you need to make active learning easy for teachers and engaging for students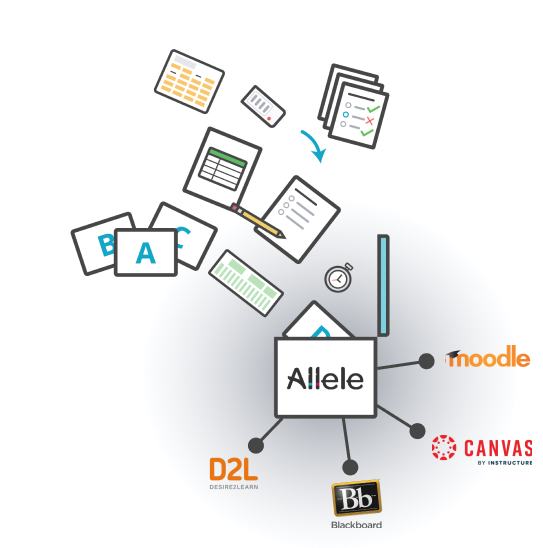 Evolve your classroom. Scale your curriculum. Engage your students.
Intuitive, modular authoring
A collaborative toolkit to support multiple pedagogies all in a single platform.
Integrate your ed-tech
Integrate with your existing LMS for grade push-back, single sign-on, and more.
Time savings for all
Simple drag-and-drop authoring. Prep your next semester with a click.
Scale your work
Flexible re-usability at all levels of design. Broad sharing capabilities.
A culture of service
Allele takes customer service very seriously. We live the values we'd like to see in others and that means we are with you every step of the way.
Developing day-1 ready medical professionals has never been easier.
"Allele helps us design and scale the types of active learning that make our program so effective"
Dr. Holly Bender, DVM, PhD, Diplomate ACVP
Director, Office of Educational Research and Development
University of Arizona, College of Veterinary Medicine

How does Allele work?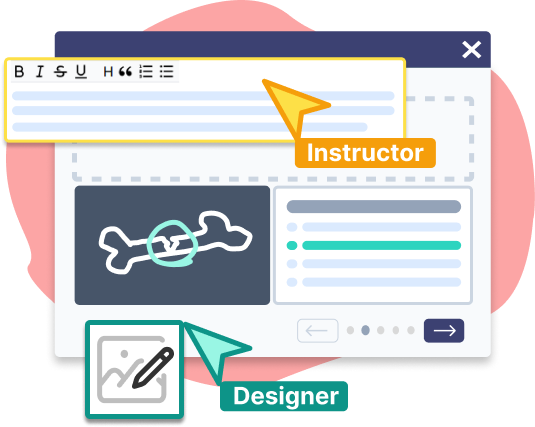 Design
Get started with an easy to use builder
Simply drag and drop blocks to combine your favorite audio, video, and other embeddable course material with advanced assessment tools and interactive learning components in Allele.
Teach
Bring the real world to your classroom
Deliver advanced assessments and real world case studies to improve learning outcomes. Mix and match individual and team based learning to best fit your classroom or professional training program.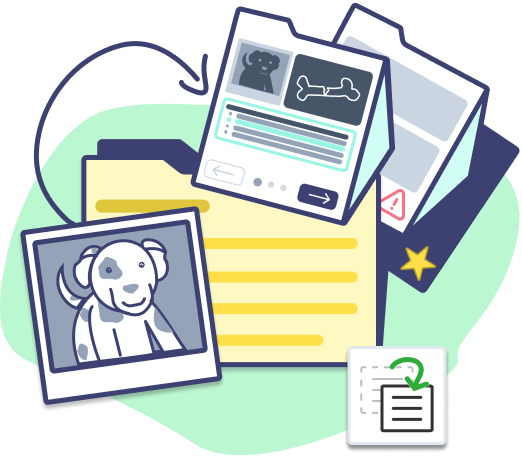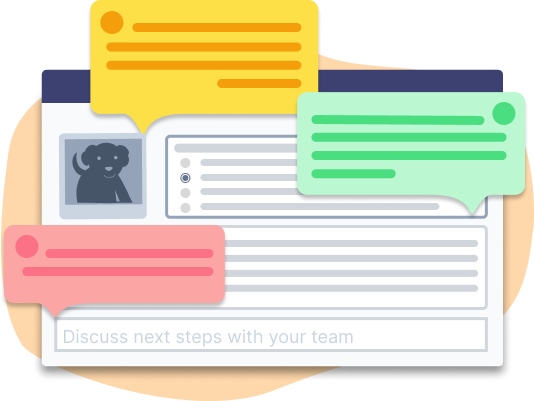 Learn
Enable real-time student collaboration
Modules you create in Allele support peer review, team collaboration, real-time discussion, and formative feedback. Review these interactions with the gradebook feature, and help students build professional skills.
Integrate
Combine with all your favorite teaching tools and LMS
Connect to your favorite supported learning management system to enable single sign-on and automatic scoring. No LMS? No problem. Allele works just fine on its own, too!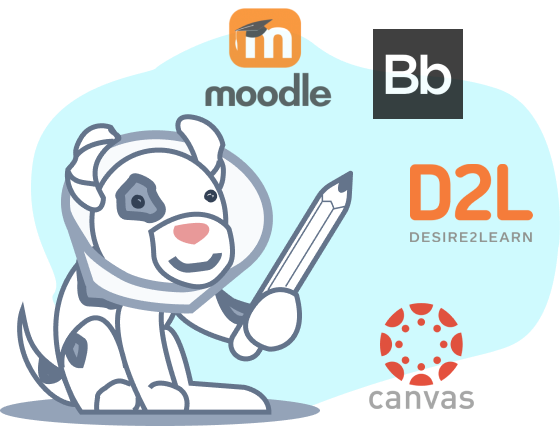 Plus many more features, built hand-in-hand with community members like you
Course management
Quality of life improvements; deploy courses from semester to semester at the click of a button.
Resource sharing
Create and share templates to promote consistent instructional design, branding, and usability.
Built-in reports
In-app, downloadable reports to track performance for grading, badging, or micro-credentialing.
FAQ
Purchase
Is there a student self-pay option?

Yes. In this model, students will pay for their individual Allele access directly.

Using the student-pay option, your institution will receive 2 free author (ATA) licenses with each license beyond the first 2 at a reduced cost.

Please contact us if you are interested in discussing this option in more detail.
Where can I find docs such as VPAT, HECVAT and others?

Some documentation is available at our community site at our Community site

For instance, the VPAT can be found here.

If you cannot find what you are looking for, please get in touch and we will work with you to get you the information you need.
How much does Allele cost?

Allele's pricing consists of:

Author, Teacher, Administrator (ATA) licensing
Learner licensing
Optional enhanced support packages
Optional onboarding and training packages

Please visit our pricing page for more information and a pricing calculator.
Trial
How does the free trial work?

When you enter your email to get access to a free trial of Allele, you will be sent a join link from a member of our team.

Upon setting a password for your account, you will be added to a student roster and gain access to a variety of demonstration cases within Allele. By going through the learning cases, you will be experiencing the system from the perspective of a student.

To get deeper access to the authoring, and live teaching toolkits, please reserve some time with our team that is convenient for you and we can show you around.
What should I do if I have questions during my trial?

If you have questions, or would like clarification during your trial experience, please reach out and a member of our team will promptly reach out.
General
Does Allele integrate with my LMS?

Yes. Allele integrates with most of the commonly used LMSs on the market such as Canvas, Moodle, D2L and Blackboard. Currently, automatic grade push-back, automatic account creation and authorization via single sign-on are available.
What about accessibility?

Accessibility is a core element of Allele's system design. Students and educators are all unique, sometimes with unique needs. As a company, Allele is committed to a continued pursuit of accessibility in all applicable aspects of the system.

Please refer to our Accessibility Overview on our Community site to learn more.
Is Allele only for medical schools?
Can I share my content with my colleagues?

Yes. Sharing is, and will continue to be, a core facet of Allele's overall design.

As long as your colleagues are also author (ATA) license holders, you can actively collaborate on, and easily share content. Further, sharing content outside of your place of employment is also an option as long as your institution allows.

Allele is in constant pursuit of continuing the push to make open educational resources (OER) more readily available to educators.

If you are interested in releasing any of your content as OER, please reach out to us.
Still have questions? We're here to help.
Contact us